Noel Coward Theatre tickets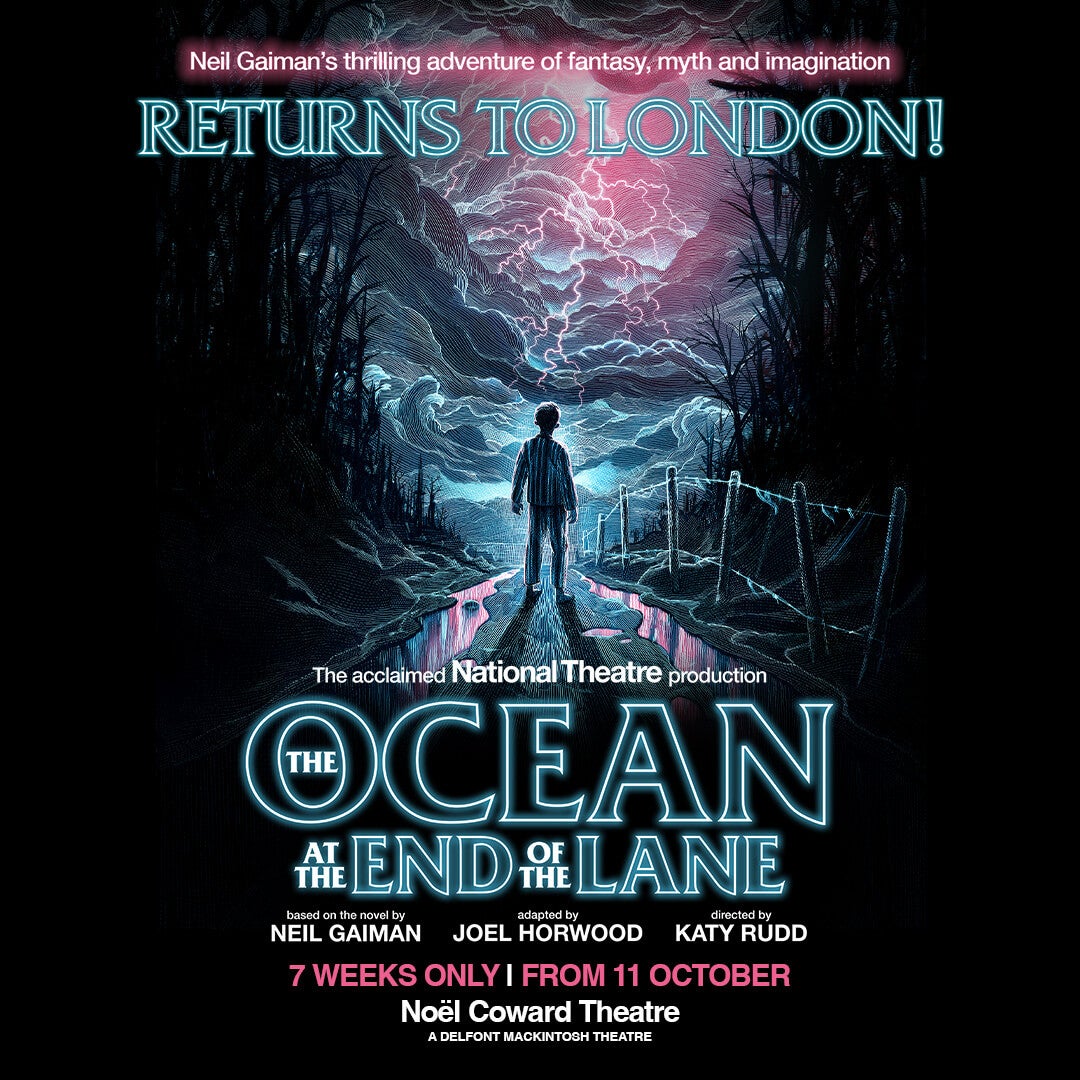 Booking from:
Wednesday, 11 October 2023
Booking until:
Saturday, 25 November 2023
Running time:
2h 25m (incl 20m interval)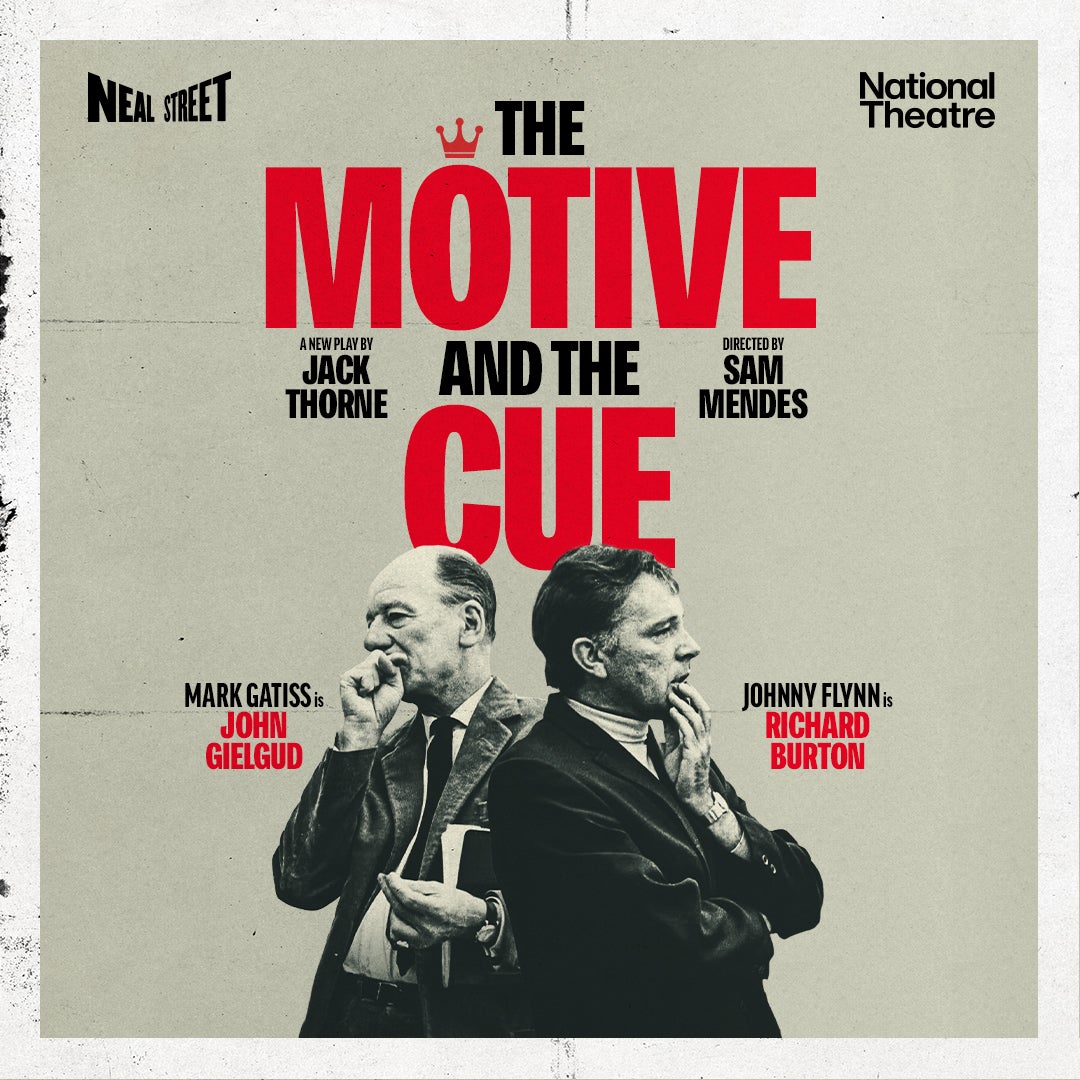 Booking from:
Saturday, 9 December 2023
Booking until:
Saturday, 23 March 2024
Running time:
2h 40m (incl. interval)
Buy your tickets either from the theatre's box office in person, online or by telephone. West End theatre tickets for the centre stalls and royal circle front tend to be the most expensive, offering the finest stage views. Remember everyone in your group needs a ticket of their own, and child tickets cost the same as adults, with no discounts. Every show ticket includes a £1.50 levy, included in the face value and clearly marked on your ticket. This is the audience's way to support the ongoing success of theatreland, used by the venue for essential maintenance and restoration. Thank you!
Buying tickets by phone
Call the box office on 0344 482 5151 to pre-pay for tickets and get answers to any questions.
You can collect pre-paid tickets from the box office on the day of the performance, during the hour before the show. You should take the credit or debit card you paid with plus your tickets booking reference number, both of which act as proof of purchase.
Buying tickets in person
If you would like to book your tickets in person, visit the box office at the premises on St Martin's Lane. It's open between 10am-7.45pm, Monday to Saturday.
Buying tickets online
Why not buy your theatre tickets on the net? You can stay safe by picking a website with STAR accreditation, awarded by the Society of Ticket Agents and Retailers. Just look for the STAR logo.
Unlike the unofficial sites they'll be on your side. They'll let you know the ticket face value up front, tell you about restricted views before you pay for your tickets and stand up for you if things go wrong.
If you want to print your tickets at home instead of collecting them from the box office or having them posted to your home, it's a cost-effective way as well as environmentally friendly. Don't forget – you need print all the tickets for your party, ie. one each.
Buying group tickets
Groups of 8 or more revellers can claim handy group rates, less than standard seat prices and ideal for family, work, school and college outings. The dedicated phone line is 0344 482 5100.
Buying access tickets
If you are disabled, you can enjoy cut price rates. So can your carer. Just call the Noel Coward theatre's access line on 0344 482 5137, where staff will also be able to answer any questions about accessibility.