Call :phone to book directly from the theatre or Subscribe
Booking from
Saturday, 29 October 2016
Booking until
Saturday, 2 September 2017
Running time
2 hours 45 minutes (One interval)
Performance Times
| Mon | Tue | Wed | Thu | Fri | Sat | Sun |
| --- | --- | --- | --- | --- | --- | --- |
| - | - | 14:30 | 14:30 | - | 14:30 | - |
| 19:30 | 19:30 | - | 19:30 | 19:30 | 19:30 | - |
Half a Sixpence
When Cameron Macintosh decided to revive the 1960s musical Half a Sixpence, he had no idea it would prove such a huge hit. Re-imagined to perfection for the twenty first century, the results have thrilled audiences at the Chichester Festival Theatre. Now it's due in the West End for a well-deserved transfer. If you never saw the original musical and haven't seen the movie you'll adore this rags-to-riches-and-back-again tale, a feel-good story you won't forget in a hurry.
The delightful Charlie Stemp, a new and considerably talented actor, gives the role of Arthur Kipps a quirky new feel all his own. The marvellous Devon-Elise Johnson plays Ann Pornick and the three-time Olivier-nominated actor Ian Bartholomew plays Chitterlow. Emma Williams, another three-times Olivier nominee, plays Helen Walsingham. Julian Fellowes has written the book and the talented composers George Stiles and Anthony Drewe have penned a bunch of new songs to complement a handful of the remaining original show tunes, including Flash Bang Wallop, Money To Burn and Half A Sixpence. The result is simply splendid, a musical theatre tour de force. Don't miss it!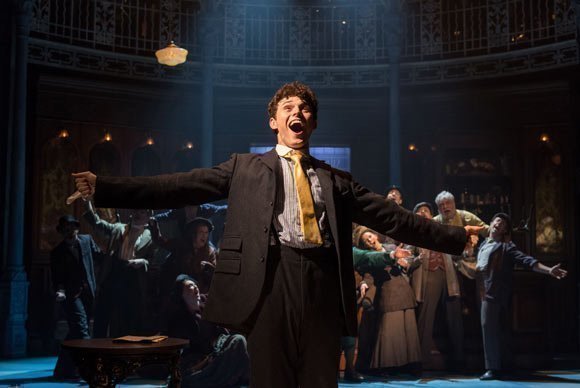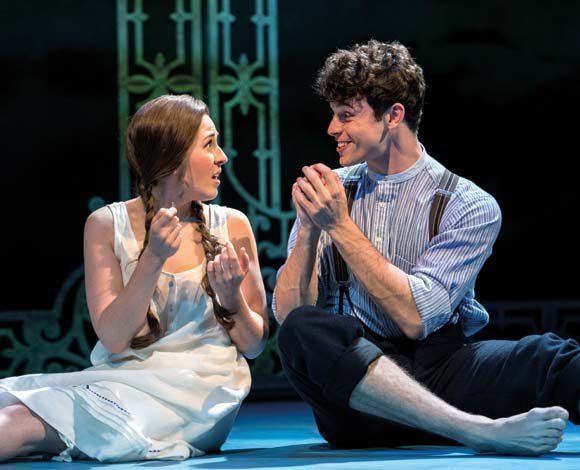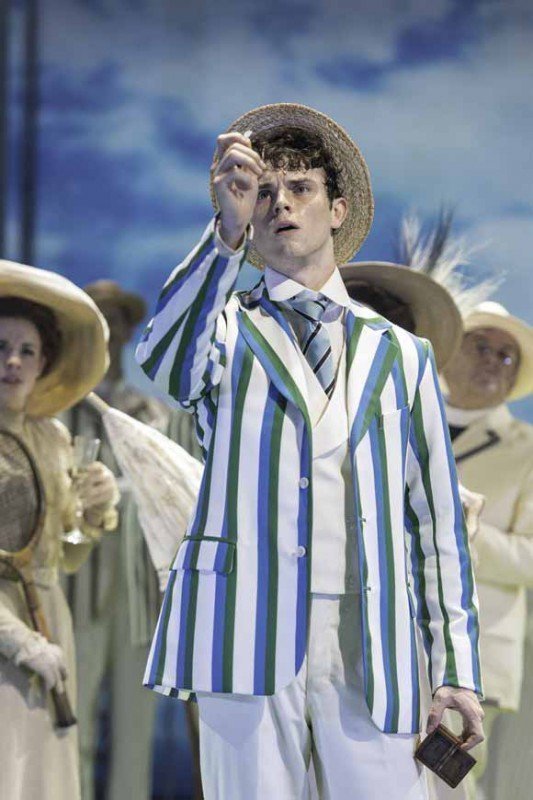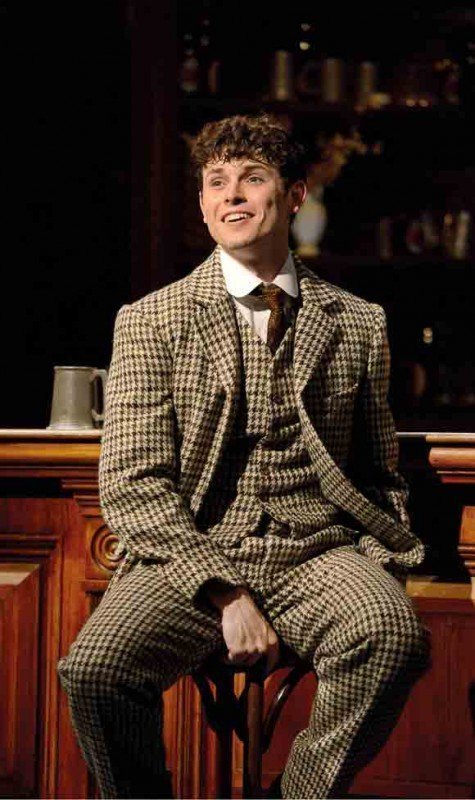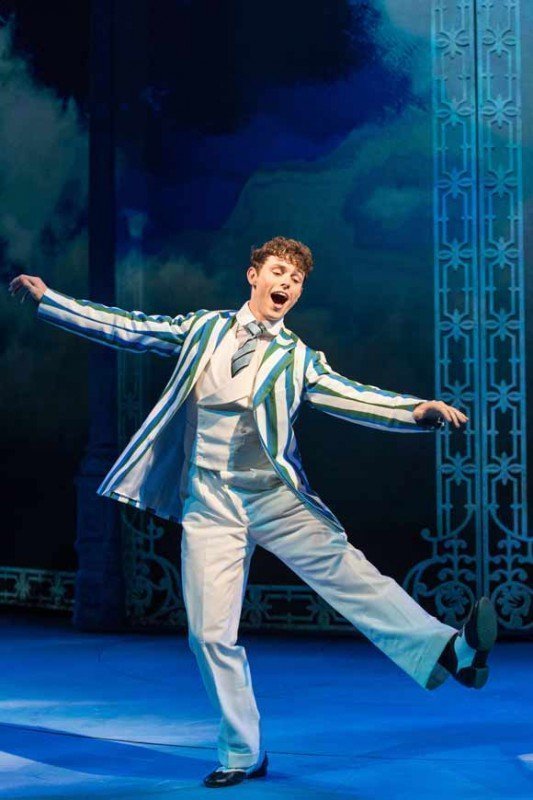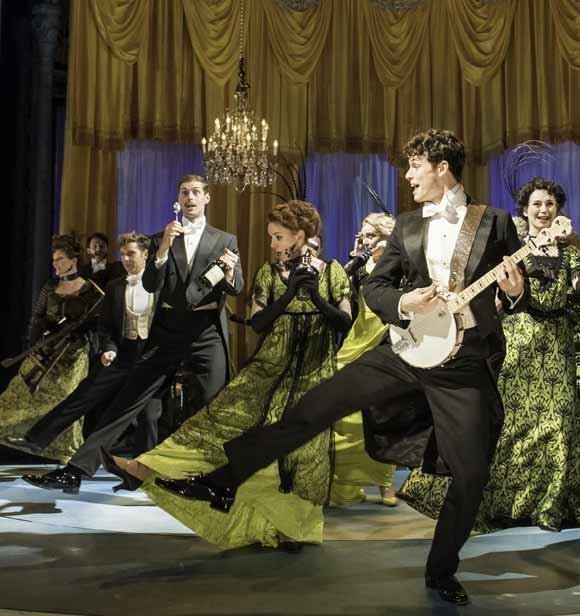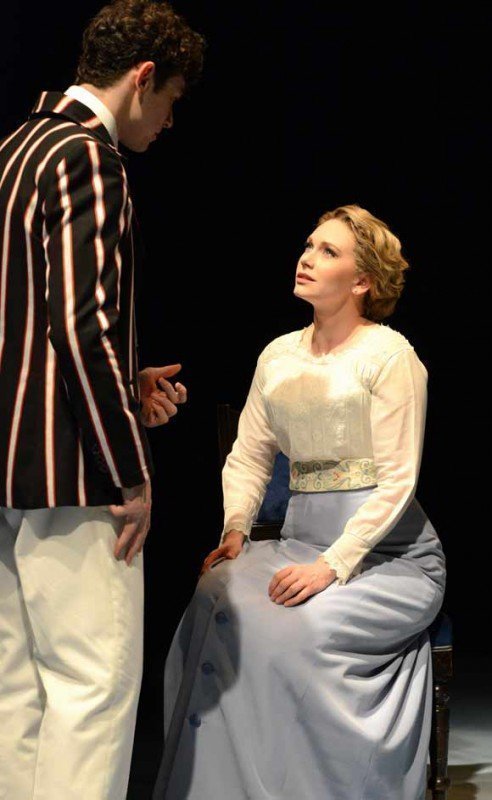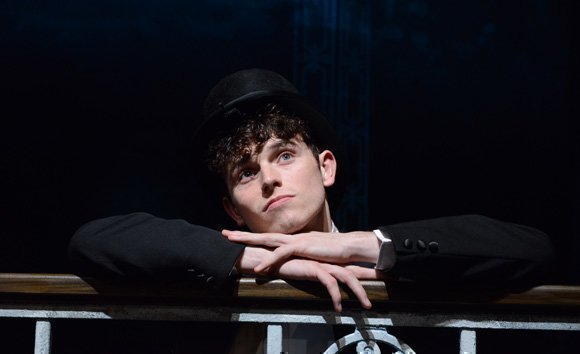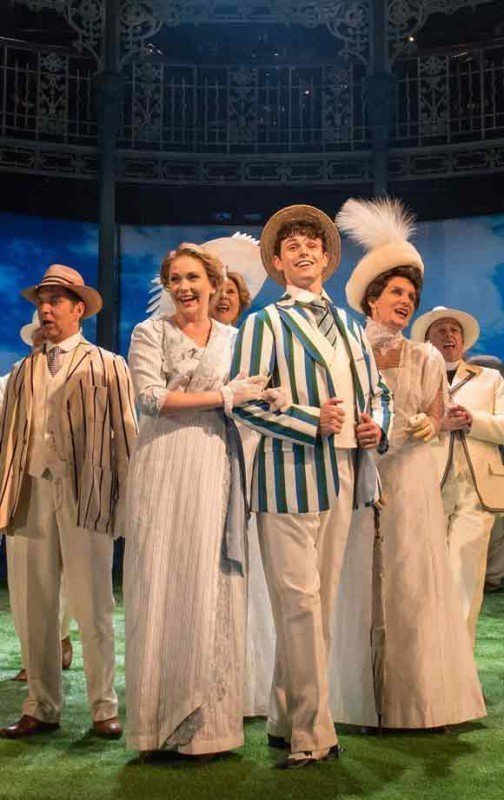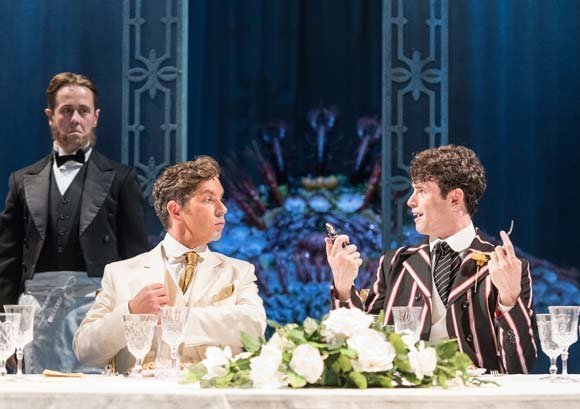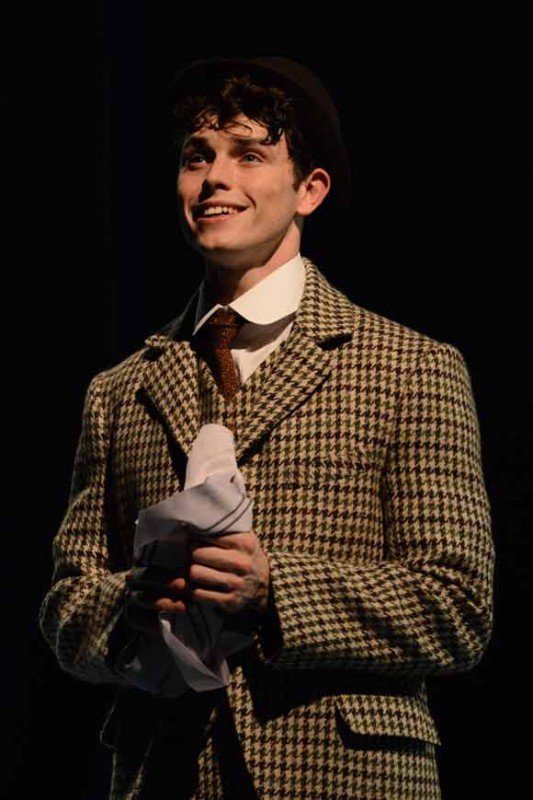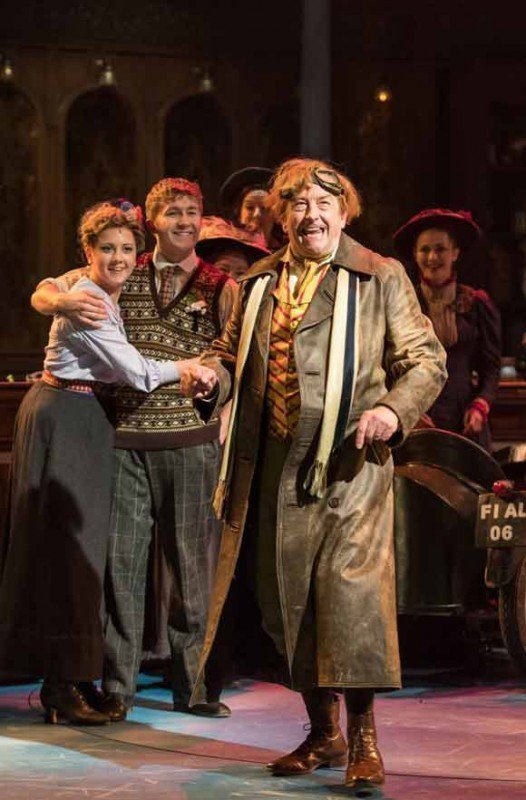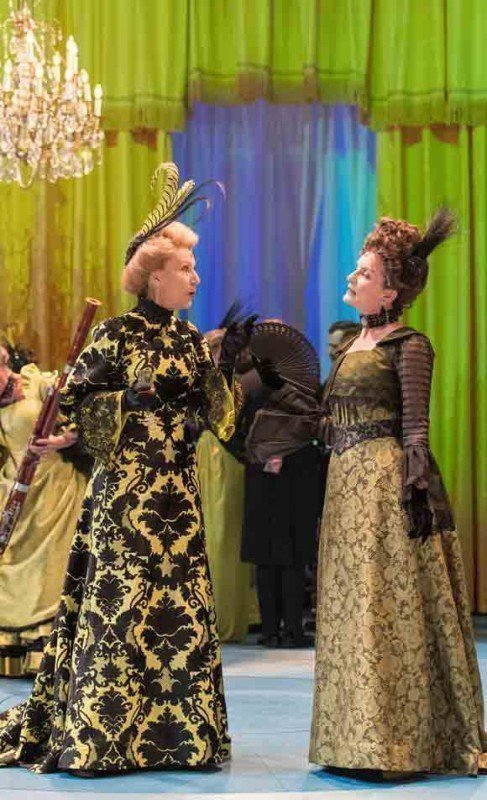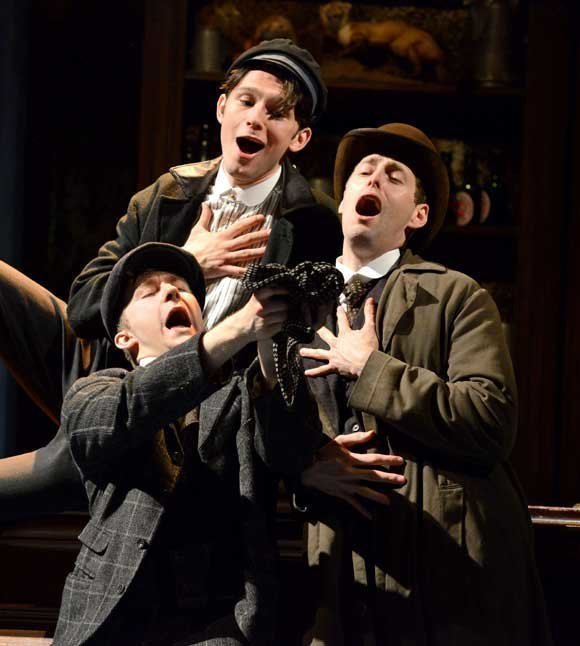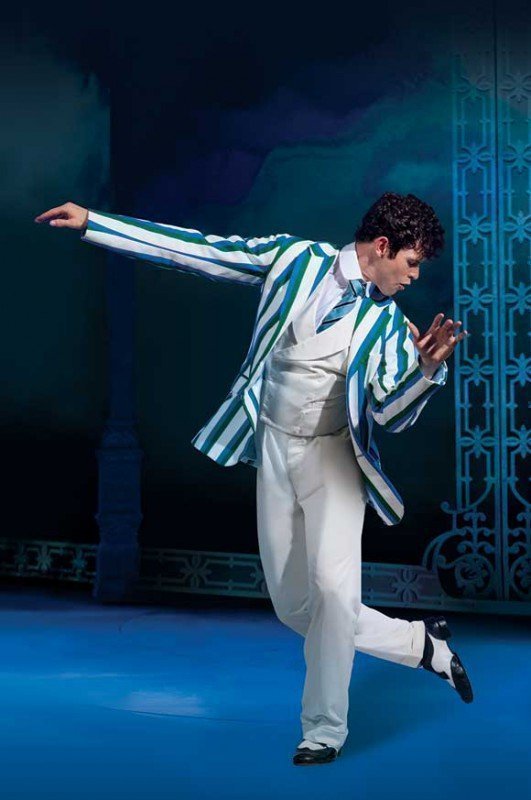 «
»
Audience Latest Reviews
Reviews Summary based on 81 reviews
General:
What to expect
Acting:
Music:
Costumes:
Story:
Lighting:
Recommendations
Anyone:
Families:
Teenagers:
Young Couples:
Theatregoers:
Stunningly good!
The show was fresh,lively and extremely skilled.We were part of an audience that was enjoying a really good time . The dancing was quite exceptional and it was a delight.
Peter, 04 Dec 2016
Energetic and enjoyable
Great show with a Fantastic crescendo. Great lead role and full of energy. Would definitely recommend not to miss this show.
Lorraine, 22 Nov 2016
A feel-good show.
The show was seamless and one scene ran into the next without a hitch. It had plenty of energy from a talented and enthusiastic cast.
Karen, 22 Nov 2016
AMAZING
Absolutely Amazing.
John, 21 Nov 2016
A super afternoon out!
A lovely happy show, well dressed- best show we have seen in the last 10 years.
Vesta, 11 Nov 2016