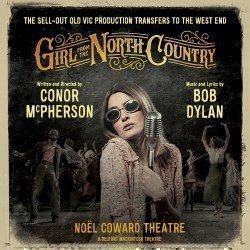 Call 0844 482 5141 to book directly from the theatre or Buy Tickets Online
From Official Tickets Agents
Girl From the North Country
It's 1930s Minnesota and the Laine household is on the brink of collapse – mired in debt, unwanted pregnancy and a decline in mental health. The last thing they need is any more trouble, but onwards it comes one fateful evening. Will the unexpected arrival of a preacher and a boxer be enough to tip this community over the edge? Come along to Girl From The North Country and find out!
Conor McPherson's latest play features music from the songbook of one of the best-selling artists of all time, Bob Dylan. Commissioned on request from Dylan specifically, McPherson brought the show to The Old Vic in the summer of 2017 and is now set to open it at the Noel Coward Theatre for twelve weeks only in early 2018. A playwright with multiple Olivier award nominations and a musician with over 100 million records sold, as well as multiple Grammy Awards and a Nobel Prize for Literature – this show promises to be a mind-blowing combination.
The cast are no stranger to award-winning theatre either. Including Ciarán Hinds, Shirley Henderson, Debbie Kurup and Stanley Townsend, plus McPherson himself at the helm as director, this transfer of Girl From The North Country promises to be every bit as successful as its first incarnation, which garnered numerous five-star reviews from critics and sold out the full twelve weeks. So book now to avoid disappointment!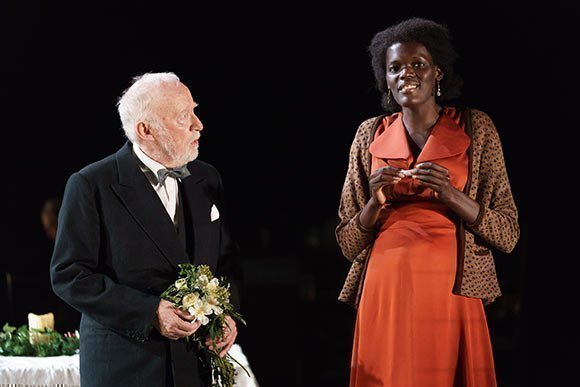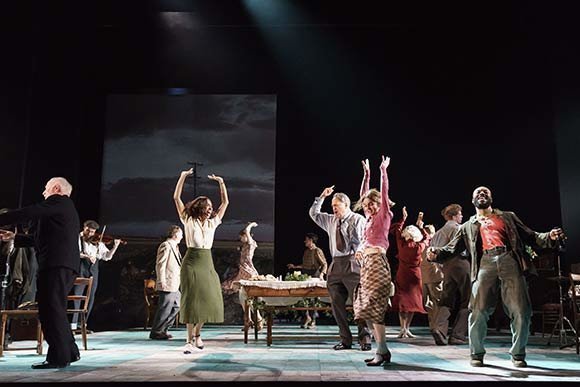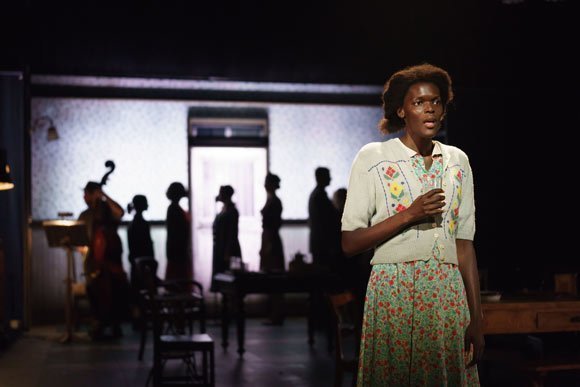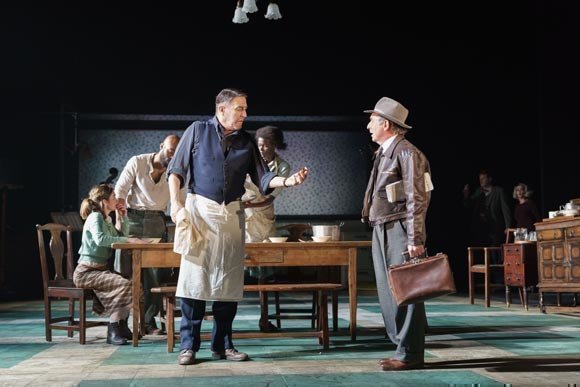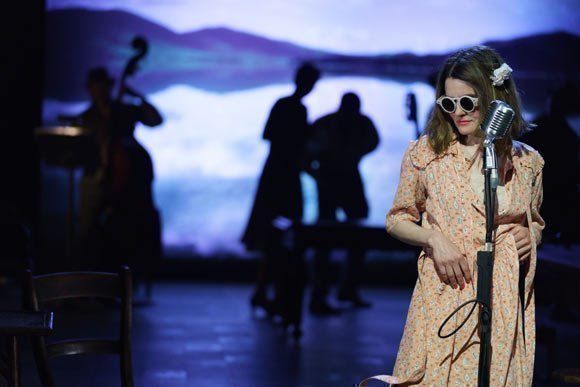 «
»